A water solution specialist company for industrial, municipal, commercial and residential uses.
We are a specialist and provider of industrial-grade water filtration and water pump system to keep your water supply running clean and strong. Our team of engineering, technicians and production staffs to provide the most comprehensive water supply equipment and solutions in the market using the latest technologies.

The company is co-founded and led by Mr. Adrian Yuen and Mdm.Kathryn Lim, and supported by a team of experienced and dedicated professionals in water solution. We strive to offer the industry-best water solutions with quality products and quality services to our business partners and customers with the most competitive price with our well-trained and competent water solution field professionals. 

We focus on the engineering design, production and supply of diverse range of upmarket water equipment such as water pumps, water filters, water booster pumps, irrigation systems, sewage treatment plants and custom-designed custom-built water equipment for industrial, municipal, commercial and residential uses.

Our target customer segments cover all spectrums including residential houses, condominiums, hotels, hospitals, office towers, factories and municipalities. 

Our Solutions & Services

* Industrial pump
* Centralized water filter system for factories, condominiums, hotels and hospitals
* Domestic water booster pump
* Hydro-pneumatic booster system / VSD booster system
* Municipal water transfer pump
* Sewage treatment plant
* Household Water Filtration
* Irrigation system
* Sand filtration for swimming pool
* Water softening


Our Products
Photo gallery of our range of off-the-shelf and custom-built water equipment products and solutions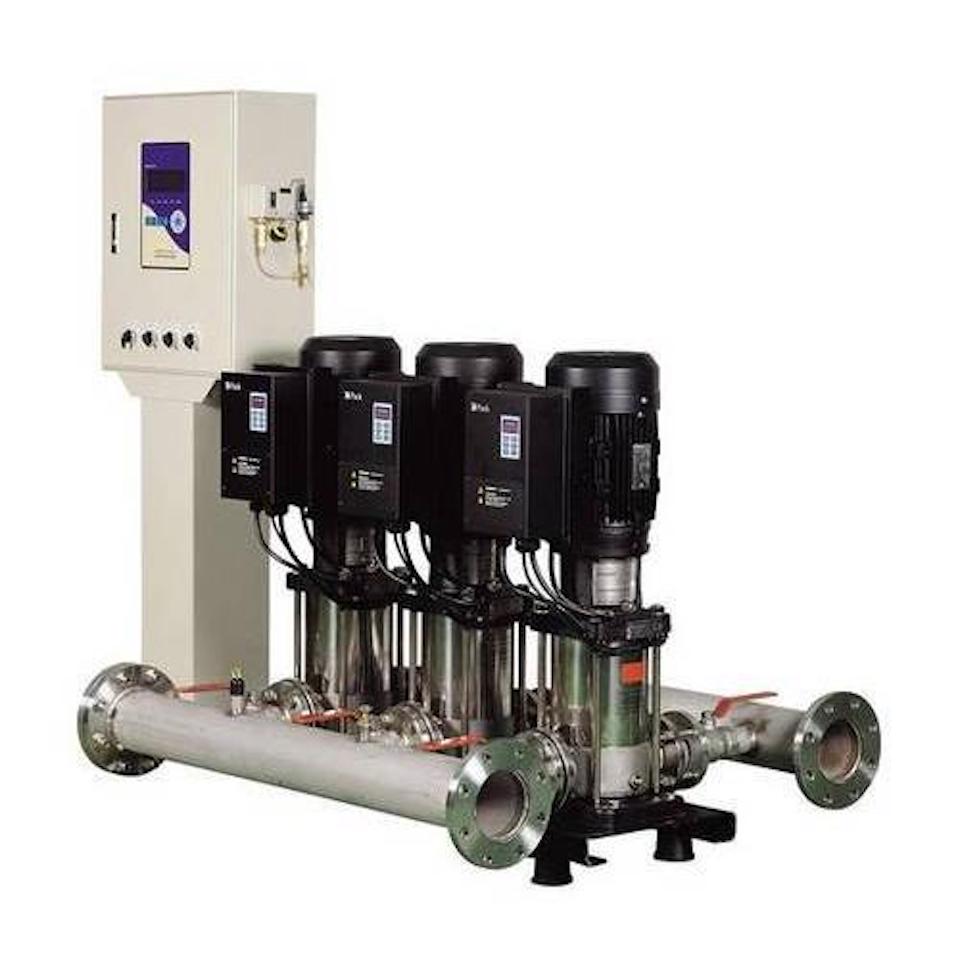 Variable Speed Water System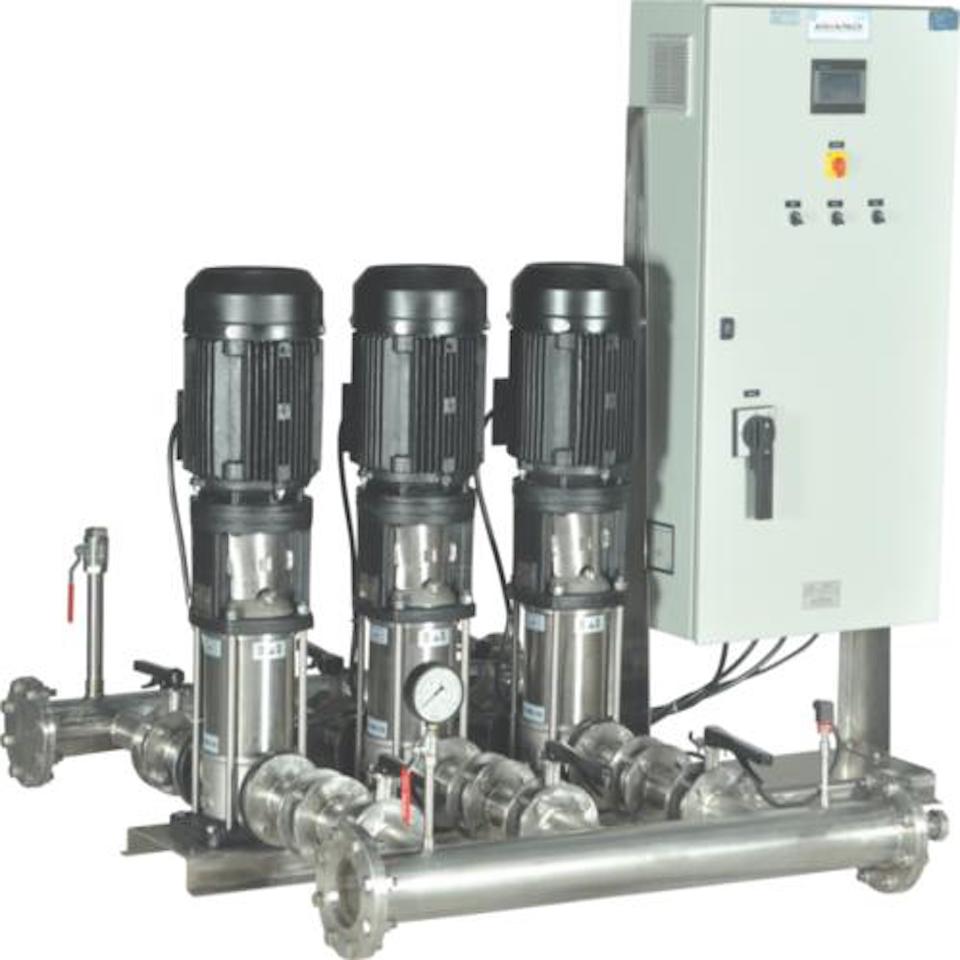 Hydro Pneumatic Pressure Booster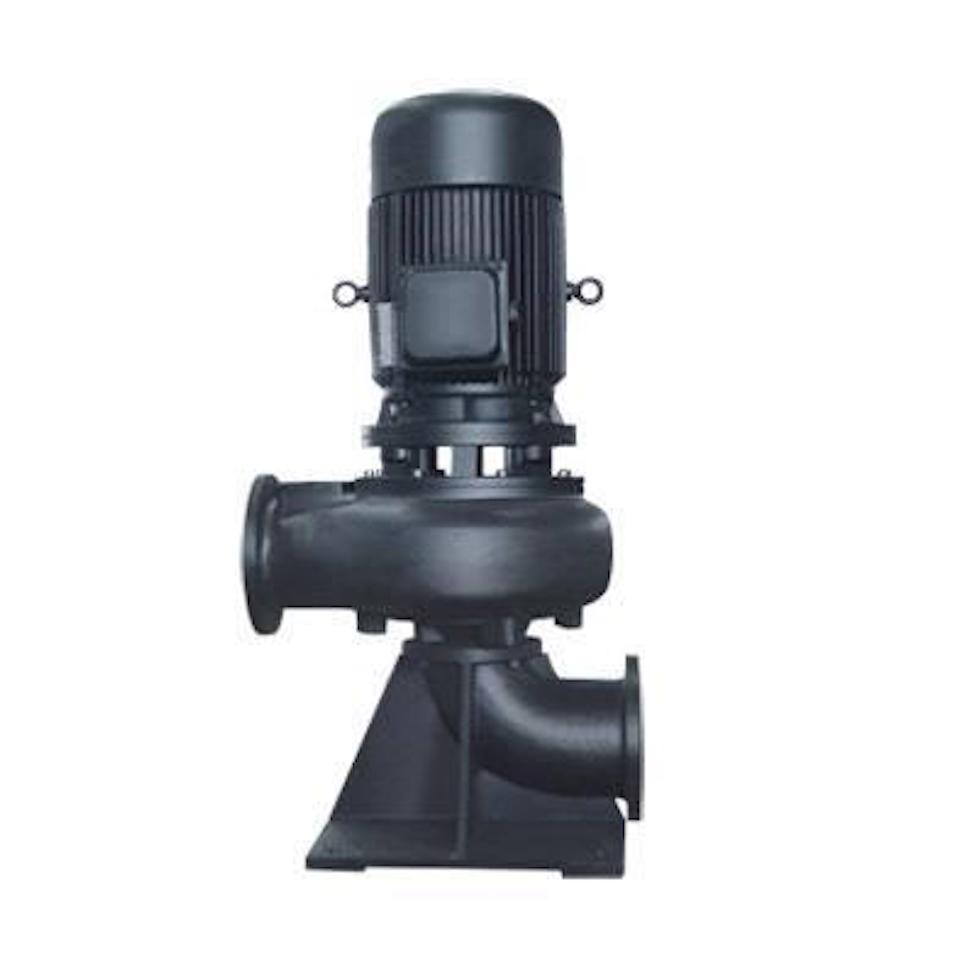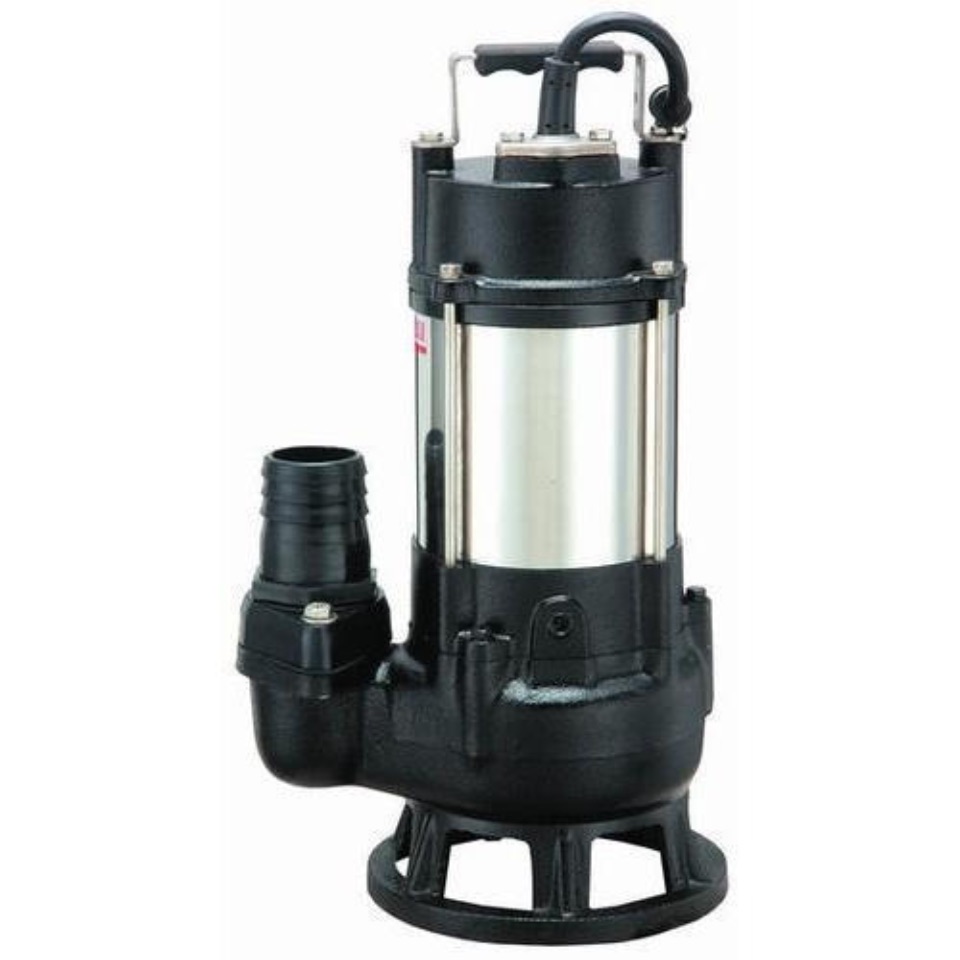 Submersible Drainage Pump
Our Offices
Clazzen is headquartered at Bandar Puteri Puchong which is also its production factory, and a few branch offices throughout Malaysia. Our appointed dealers are located all over Malaysia to provide fast and efficient services to our customers.