Our Services
We provide you with a full range of engineering, renovation, repair and maintenance services for your building - big job, small job or odd job. READ MORE >>

Our Customers
Whether you are the owner or facility manager for the building you are managing - hotel, office tower, factory, condominium or apartment, we can serve your need for engineering, renovation, repair and maintenance works.

Our Service Area
Currently we only provide our services to serve customers in Kuala Lumpur and Selangor (Klang Valley area) as our workers and craftsmen are mostly based and live here.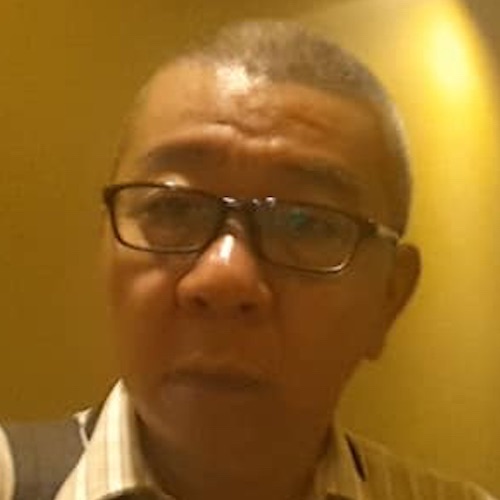 Our Motto
OneAlex
No Need So Trouble. Get OneAlex To Kautim For You.
We help you to settle any defects or problems in your building.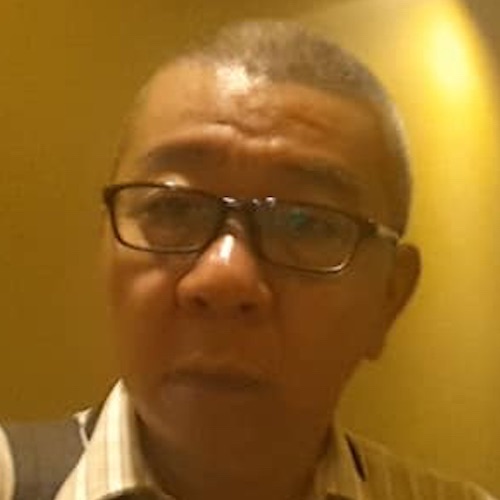 Our Values
OneAlex
Customer Satisfaction ﹢ 
Quality Of Work ﹢ 
Complete In Time ﹢ 
Reasonable Price 
We deliver what we promise