ONEALEX.COM
Hotel Building
We serve: ⤇ 5-stars hotels ⤇ 4-stars hotels ⤇ 3-stars hotels ⤇ Resorts ⤇ Golf Clubs

Common Problems You May Face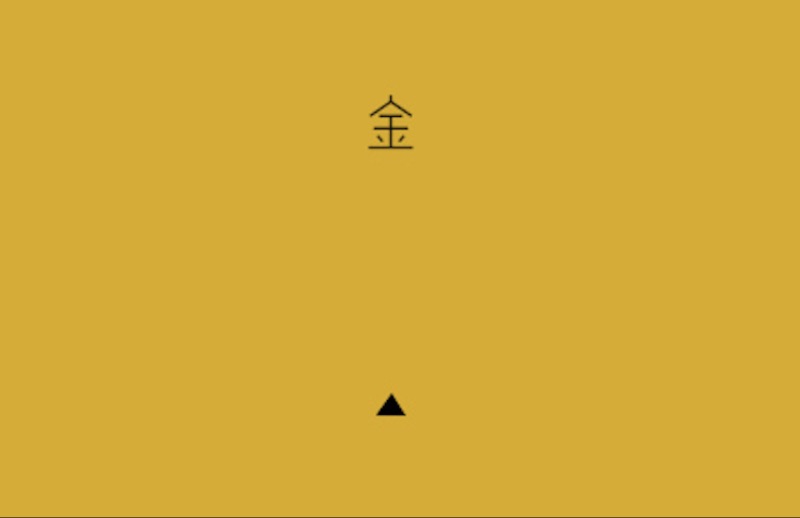 Metal-related problems
Broken Awning, Broken Glass Roofing, Broken Glass Door/Window, Rusty Iron Grille Gate/Windows, Broken Kitchen Equipment, Rusty Kitchen Equipment Ducting, Broken/Rusty Steel Staircase, Rusty Fencing Metal Frame, Broken Drainage Cover, Faulty Manual Roller Shutter, Faulty Glass Door Lock, Faulty Floor Hinge, ... Wood-related problems
Broken Fire Door, Broken Cabinet, Rotten Door Frame, Rotten Wood Kitchen Cabinets, Rusty Kitchen Laminate Table Top, Rotten Floor Skirting, Repainting, Termite-infested Wood Cabinet, Broken Partitioning, Re-partitioning, ...

Water-related problems
Rooftop Leaking, Floor Slab Leaking, Water Piping Leakage, Brick Wall Leaking, Toilet Sewage Problem, Swimming Pool Maintenance, Leaking/Faulty Water Pump, Faulty Water Filter, Water Pressure Too Low, Waterproofing, ... Fire-related problems
Rusted Iron Grille Gate & Windows, Broken/Rusty Steel Staircase, Rusty Metal Fencing Frame, ... Cement-related problems
Cracked Brick Wall, Cracked Cementation, Cracked Concrete, Cracked Marble Wall/Flooring, Cracked Mosaic Floor, Repainting, Rotten Plaster Ceiling, ...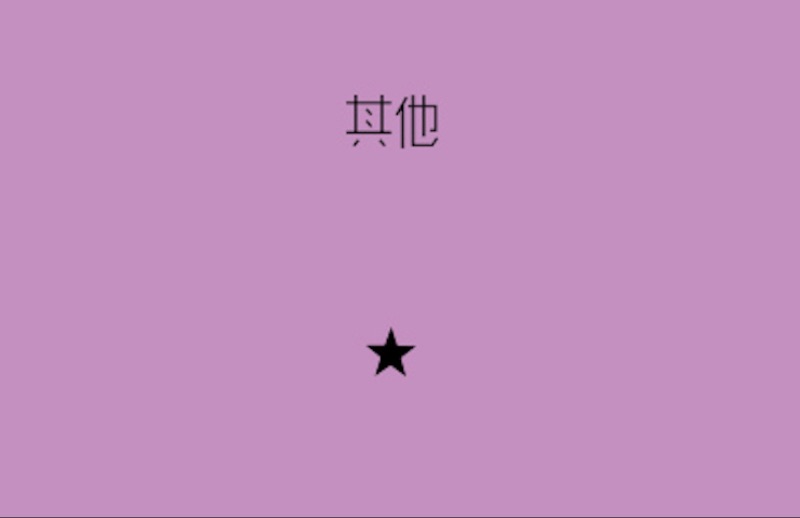 Electrical-related problems
Shorted Electrical Wiring, Faulty Auto Roller Shutter, Faulty Motor Pumps, Faulty PA System, Faulty SMATV System, Faulty Security System, Building Short Circuit, Air-Cond Problems, Faulty Ballroom Stage Equipment, Faulty Exhaust Fan, ...

Experience With Hotels in Klang Valley since 2016
﹢We have experience to handle the hotel facility maintenance, repair and renovation needs from 3-stars hotels to 5-stars hotels, since 2016. 

Experienced Local Craftsmen & Workers
﹢ Our team of local craftsmen and workers have years of experience in the renovation, maintenance and repair works for hotel buildings like yours.
Familiar with facility management's processes and rules
﹢ We are familiar with the work permit process and contractors working hours/rules for any renovation or repair works in most of the hotel buildings and resorts in Klang Valley. 

Our Motto
﹢ Customer Satisfaction, Quality Of Work, Complete In Time and Reasonable Price!  

How To Start
Just use the WhatsApp on your mobile phone and follow the steps as below:

Click WhatsApp button below to send us a message with a description of who you are and what you want.
Snap the pictures of your building or areas inside the building which you want the works to be carried out.
Send us the location of your building.
We will reply you shortly for any clarification or confirmation on your request of work.
We will give you a quick quote or estimate in most simple cases. Otherwise, we will arrange for a

site survey

at your site.